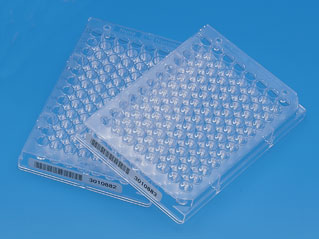 Xenopore recently celebrated its 20th anniversary as the world leader in developing chemically modified surfaces for capturing specific molecules from complex mixtures for ELISA assays in our 96 well plates and for creating microarrays on our glass microscope slides and cover slips.
From its beginnings providing the first simple-to-use, covalent binding, 96-well microwell plate to its current offering of dozens of combinations of surfaces and substrates, Xenopore has maintained its lead in capture technology. Citations of our solutions in recent publications show the breadth of applications possible with our products.
For further information about how our products can simplify and accelerate your research, please review our product information pages. If you need further information, please let us know how we can help.